Canterbury,
we
are
experiencing
a
climate
emergency.
We know this isn't an easy topic. Or a small one. But we have to start somewhere, so we're starting here – our region.
Continuing to release greenhouse gases at our current rate will mean that average temperatures in our region could be up to 1.5°C warmer by 2040, and up to 3.5°C warmer by 2090.

Increases are likely to be even greater in the mountains/pae maunga and high country – as much as 6°C higher than today's average, by 2090.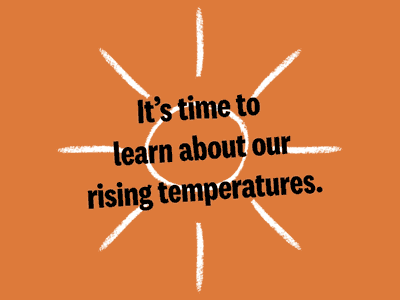 Our region's seas/moana will continue to rise as greenhouse gas emissions continue to increase and the earth's climate warms.
NIWA climate change projections for the Canterbury region highlight that in Canterbury/Waitaha, our sea levels may rise by an average of 30cm in the next 30 years, and by 80cm in 60 to 80 years.
Further rises increase the risk of damage to homes, infrastructure, and culturally significant sites.
Drought conditions are challenging for people, plants and animals. Warmer, drier conditions can lead to increased periods of drought, as well as increasing the risk of wildfires.
A warmer atmosphere can hold more moisture, meaning rainfall can be heavier at times. Heavy rainfall events can result in bigger and more frequent floods/pukenga and more erosion.
Extreme winds/kōkō are also expected to increase over the next century.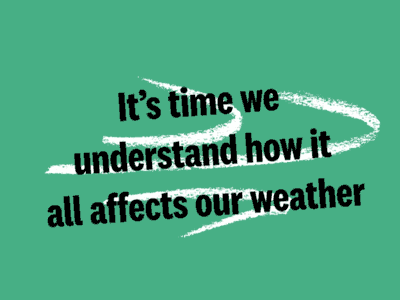 No matter where you live or what you do, climate change affects us all.
Explore the links below for reliable information and resources about the effects of climate change on Canterbury/Waitaha to help you understand, prepare, manage and adapt to its impacts.